Ms. Pat Family Foundation
"Breaking Cycles Through Love and Laughter"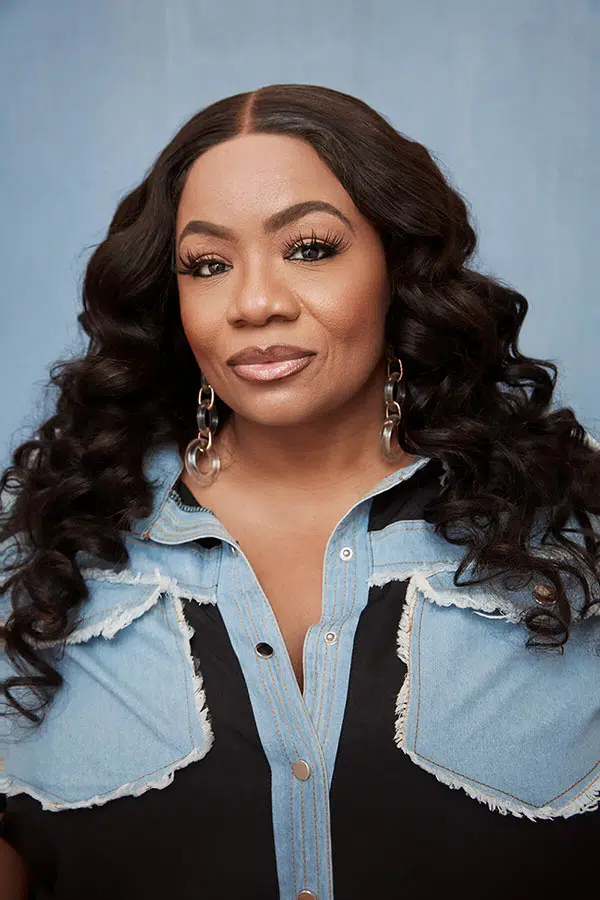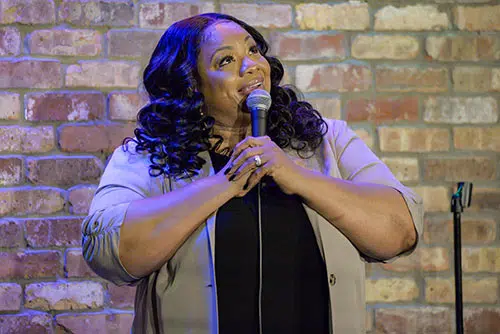 Mission
Our mission is to support families in breaking cycles of poverty, trauma and dependency to become self-reliant, healthy and healed.
We will accomplish this by giving families and children access to resources and experiences through our programs like The Troup Hotline; Restore and Amplify and Building for a Better Atlanta. We are also excited to collaborate with other organizations and corporations that would like to support our goals or have similar goals.
Where It Began
While attending English Avenue Elementary School in NW Atlanta, Georgia, Ms. Pat was fortunate to have an especially compassionate Title I teacher named Ms. Troup that would leave a lasting impression on her life. Ms. Troup would meet Ms. Pat before school and provide her with food, clean clothes, hygiene items, and groom her hair so that other kids would not tease her. She would also teach her to read, inspire her with affirmative words of encouragement and show her something she desperately needed – LOVE. Because of Ms. Troup's kindness, Ms. Pat believes that every child needs and deserves a solid foundation. She also understands that a solid foundation can disrupt the cycle of poverty and dependency. Most importantly, Ms. Troup demonstrated to Ms. Pat that one ordinary person's compassion can make an extraordinary difference in the lives of others.
Declared by The Washington Post as "unforgiving and darkly hilarious," and The New York Times as "brutally honest and outrageous," Patricia Williams (aka Ms. Pat) is a comedian, author, radio host, podcaster, and actress who brings a raw, in your face, and hilarious perspective to her work. With an Emmy-nominated multi-cam series based on her own life, an overall deal with BET/Paramount Global, her popular first Netflix hour streaming, and sold-out standup shows nationwide, Ms. Pat is headed for comedy superstardom.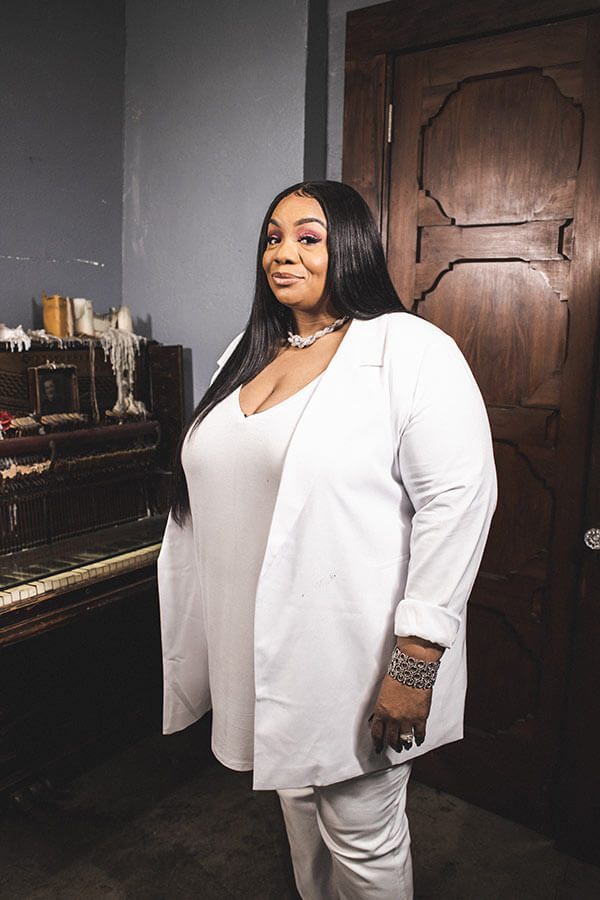 Reg Tigerman
Tigerman Management